Mauro Benedetti has visited five continents, over 30 countries and hundreds of sacred and historic sites. He has photographed places that reflect the passions of conflict, worship, and man-made and natural beauty.
He regularly attends photography workshops around the world. In 2015, he was part of a master class in street photography with the renowned Alex Webb.
His background as a professor and his longtime study of the art and application of photography in Italy, the U.S. and Israel make him a natural at leading groups around his native city of Rome. He is the author of two photography books: Rome: Stone and Story (RDA 2011) and "Riflessi di Confine" ("Reflections of the Confines", catalog from his solo exhibition at the Sabatini Gallery, Rome). His work appeared in the 2016 show at Museo Trastevere, "Via! Street Photography from Hamburg to Palermo". He had a solo show entitled "I Love Photography: Photos of Rome and New York" in Rome, 2015. His work will appear in Rome's Leica gallery in December, 2017.
His works have been included in several international Street Photography books, including WE! 2015. His photography column "Light Upon…" was published in the Italian Journal magazine. He is a member of MAKRO Press. 
To see more of Mauro's work, please visit his photography website. Read our interview of Mauro here.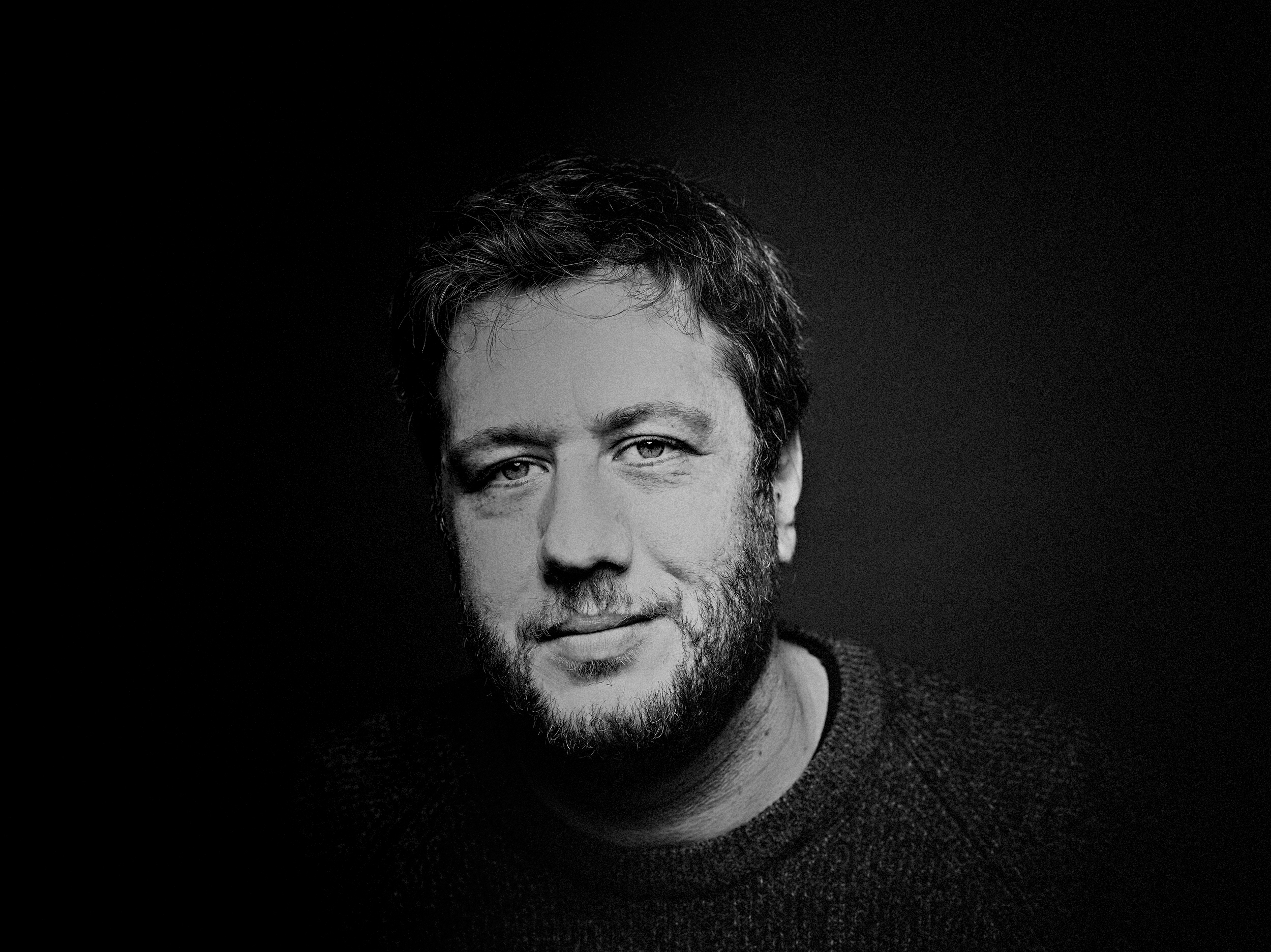 Federico has been professionally involved in photography since 2002. For several years, he has specialized in architectural photography, art reproduction, and street photography on behalf of various communication companies. The main ones are AV Set SPA andUnicity SRL. He has also worked with several private collectors for important exhibitions and art galleries. He has had numerous prestigious collaborations, includingMuseums in Rome and the Fabbrica Di San Pietro. Since 2009,He has been involved in event photography and portraiture.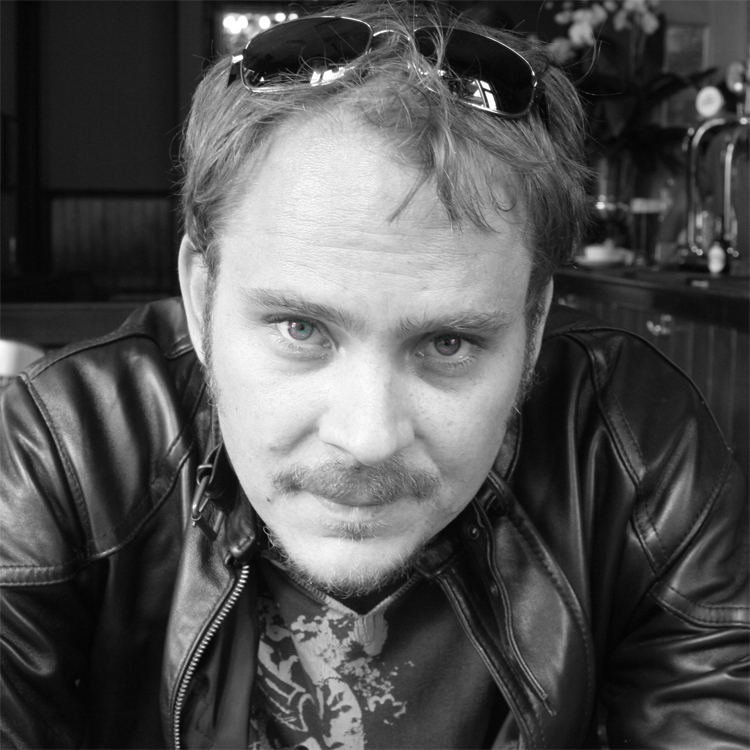 Brian is originally from America, and has been studying and working with Digital Media for over 2 decades. He has a degree in Architectural history which is the driving factor that brought him to Rome to visit and eventually to live. Brian knows the history of Rome, and his passion for exploring the historic city is reflected in his photography and media productions, as he is always looking for the best light and positions, affording superior results in his work. While architecture and landscapes are his preferred subjects in Rome, he also enjoys the variety of still life, and the urban/street opportunities that Rome is full of. He has worked internationally for the past 10 years creating a wide variety of digital media projects, as is currently teaching digital media, photography, and videography in Rome.
Brian's talents extend well beyond the lens of the camera, as he is also a certified Adobe Advanced Photoshop user. His techniques of precision photo correction and HDR processing have created internationally award winning photos. His goal is to combine traditional photography with the right mix of digital processing to attain beautiful photographs of Rome. He shoots both photography and video using Canon products.
Read our interview with Brian here.
PHOTOGRAPHERS IN OTHER LOCATIONS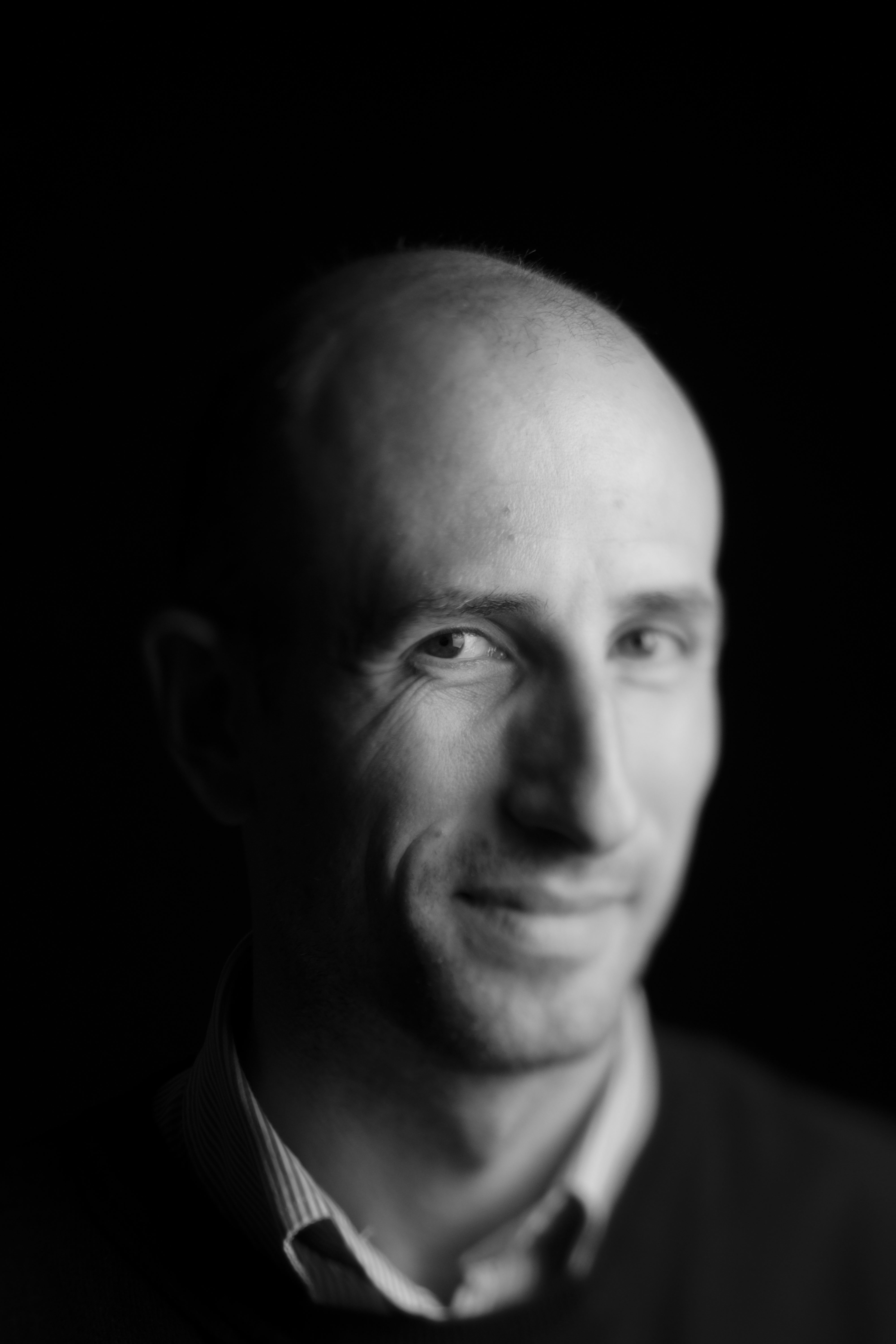 Dario Corso loves and uses photography as his tool to tell the world a story for as long as he can remember. He has attended several photography courses including photographic language and ancient printing techniques. Two of the most impactful workshops were with Sandro Iovine and Patrice Terrace and helped him refine his photojournalistic techniques and practice tell a story solely through a single image. He uses both digital and analog photography, yet has a particular passion for the world of Lomography.
Dario has a Ph.d in Economics Research. He teaches a technique called Photovoice – a qualitative research method based on the photographic narrative.
Dario has always lived in Palermo, making him a fountain of knowledge on the city, including both its most magnificent and most challenging sides. When documenting Palermo, he advises others to use color and black and white as narrative instruments. He can show you why these are much more than just chromatic choices in his
Palermo itineraries
.
Reuben Radding's photography is based in the streets of New York City, and primarily concerned with locating energy, gesture, and complexity in black & white images that seldom answer their own questions. For him, the practice of photography is a means toward self-discovery and healing, as well as a quest for images that express something personal about public life, and the mysteries it presents. 
Radding began photographing a decade ago after more than twenty years as a working musician and composer. He continues to perform, when not teaching photography workshops at his Brooklyn studio, at universities, or online through the New York Institute of Photography, as he has done since 2013. 
Reuben Radding's work has been published in the New York Times, the Washington Post, Time Out, Maxim, and others, and has been exhibited in galleries all around the US and Canada, in the Miami Street Photography Festival, and on numerous blogs and websites, and commercial clients. Apparitions, his first book of photographs, was published in 2013.