PALERMO: 2018 CULTURE CAPITAL & MANIFESTA12 PHOTOGRAPHY WORKSHOP
Join Rome Photography Workshop to tour the 2018 Cultural Capital of Europe – PALERMO – during the citywide art experience Manifesta 12 and more.
Until December 2018 in Palermo
Click here to book your spot.
Why Palermo
The city of Palermo — home to one of Rome Photography Workshop's many photography tours — is the center of attention as the Cultural Capital of the Year and the location of the international Manifesta12 arts festival. In the city described as a mosaic of cultures, discover the newest overlay in the 2018 contemporary art installations. In our fascinating photography workshop, native Palermo photographer Dario Corso leads you through the ancient piazzas and walkways, capturing the light at the perfect moments. See through your lens the city's most beautiful spots alongside the site-specific artworks in place during the Manifesta exhibition. Explore locations amongst dozens of different events and experience Palermo's provocative soul with fresh perspective.
"The cultural richness and beauty of Palermo issue from its thousand souls, effect of dominations, arrivals and departures, hospitality and interrelations. Its atmosphere, language, monuments, cuisine and urban fabric, all bear witness to this." – Palermo 2018 Italian Cultural Capital
Home to the great documentary photographer Letizia Battaglia, the city is famously rich with imagery and extraordinary light. Whether you are a photographer, an art watcher, tourist or you are simply looking for a deeper and unique experience of Palermo and Manifesta, this workshop enlightens your photographic eye and inspires your voyage to the Sicilian capital.
Focus
Emphasizing the juxtaposition of extraordinary beauty and the degeneration that naturally occurs in a time-worn city, this workshop also follows Manifesta 12's bustling excitement – a stark contrast to Palermo's historical locale. Over 2,700 years old, Palermo has become a culmination of many different cultures and the site of economic extremes. The light like the history, can be violently bright casting inky shadows and challenging angles.  With the help of an essential, local photographer and guide, you will come across winding streets, sites of former grandeur mixed with contemporary urbanity. Unexpected beauty will be found at your footsteps and up high on cupolas set on buildings and churches – all guided by a native Palermitano photographer. Cover street photography, art photography and urban architecture in this unique photographic experience.
Workshops are offered with and without Manifesta12 tickets, but tickets are recommended for a full immersion experience.
Dates and Times
You may book this workshop based on your schedule, as we offer one-to-one tours. Please indicate your preferences on the booking form. We offer this individual workshop during two time slots of the day:
Morning Light 6:30 – 10:30 am
Evening Light 5:30 – 9:30 pm
Who is this for ?
Hobbyists / amateurs / beginners : If you are just starting out in urban documentary photography, you will gain a solid foundation for this lifelong practice. Your camera will become an instrument for your vision as you learn how to use it well and quickly make decisions on settings.
Professionals / experienced photographers: Professionals will appreciate working with Dario, whose knowledge of the city through his photography will provide you with immediate itineraries and best shooting spots. Camaraderie and an atmosphere of exchanging invaluable tips and resources will only benefit your work.
Students: Undergraduate and graduate students in art and photography are welcome to take this workshop.
How to Book Your Spot
Click here to reserve your spot. Your booking will not be complete until you receive an email back from Rome Photography Workshops with the confirmation and payment info. 
About the Instructor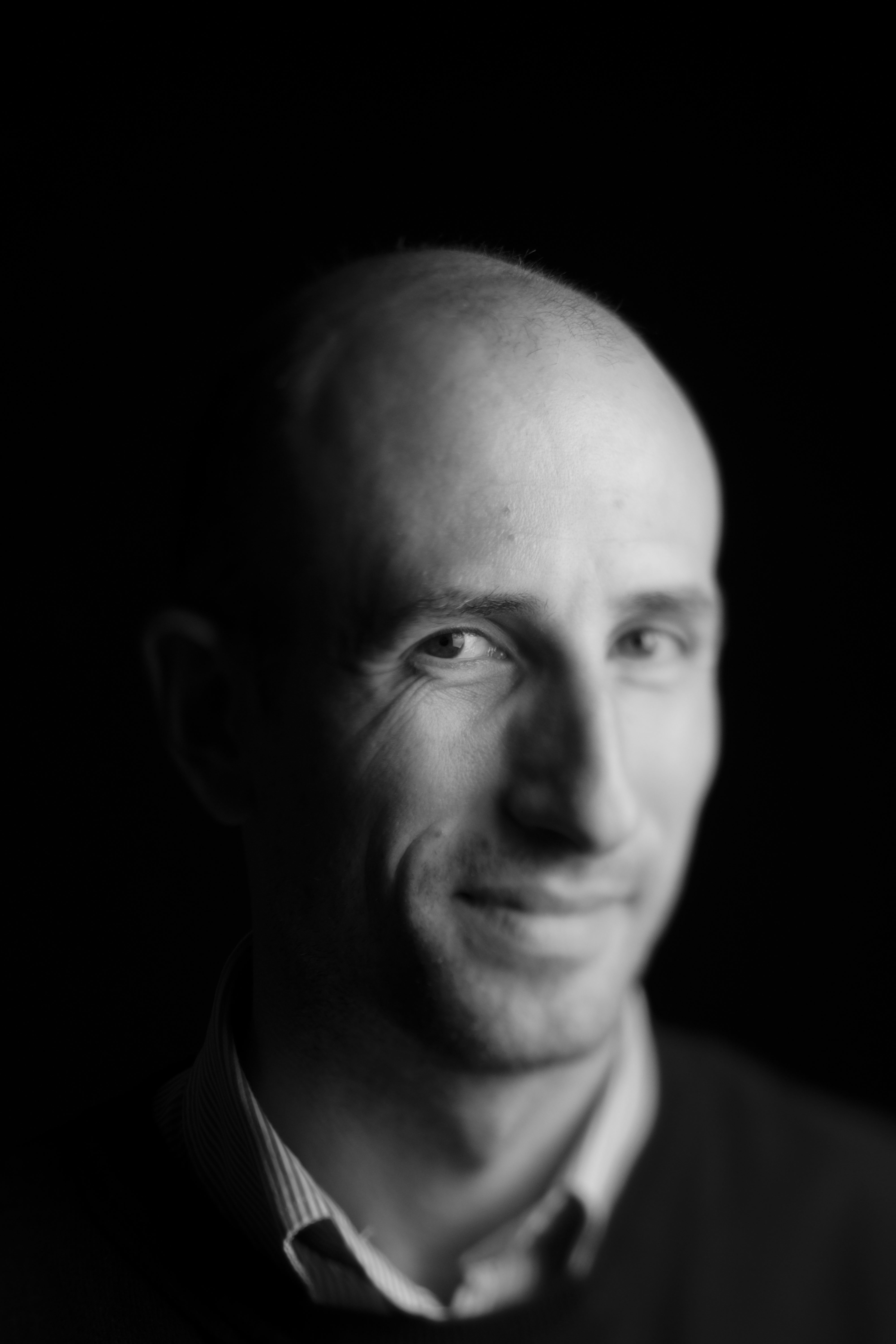 Equipment
Camera: Any digital camera. Mobile devices not recommended.
Lenses: Normal and wide angle

Tripod: Optional (not necessary)
---
Costs
€250 for up to 2 people
Tickets
€20 per person / Manifesta all-day pass*
€35 per person / Manifesta 3-day pass*
---
Payments
We accept all major credit cards and Paypal. You will not be charged until you receive an email confirmation from us. Please fill out the booking form and check your inbox for our response within 24 hours.
---

Additional Info:
These are walking tours.
Public transport not included.
Comfortable shoes are recommended.
Wallets and purses should be worn close to the body or inside clothing.
---

Questions?
info@romephotographyworkshop.com
+39 346-804-0444
---
 *These are also available on the Manifesta12 website. We charge a nominal fee for the purchasing service.