One of our lead photographers at Rome Photography Workshop, Mauro Benedetti, was chosen to show his work as part of Semplicemente Fotografare: "Simply Shooting Live!" in Novafeltria, Italy.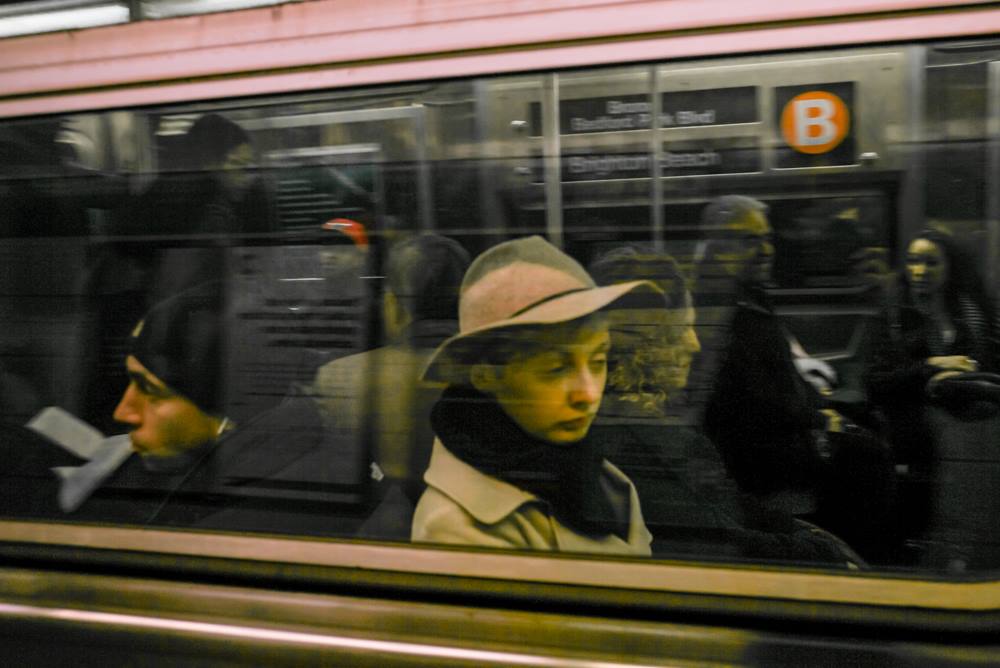 In his provocative and raw series "Under," depicting scenes from the New York City subway, Mauro explores relationships, moments of reflection, and paralleled persons with seemingly nothing in common– except their mode of transportation. In New York, everyone comes together; though, while bundled in protection – winter coats and scarves, body language moved inward – his subjects appear open, caught in the quiet moments, off-guard and vulnerable.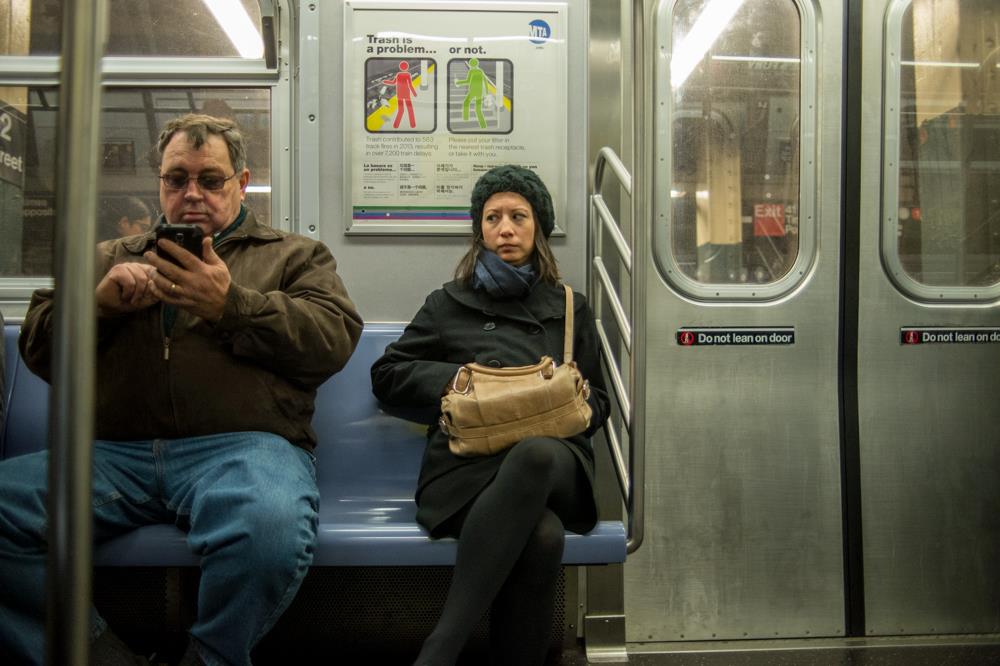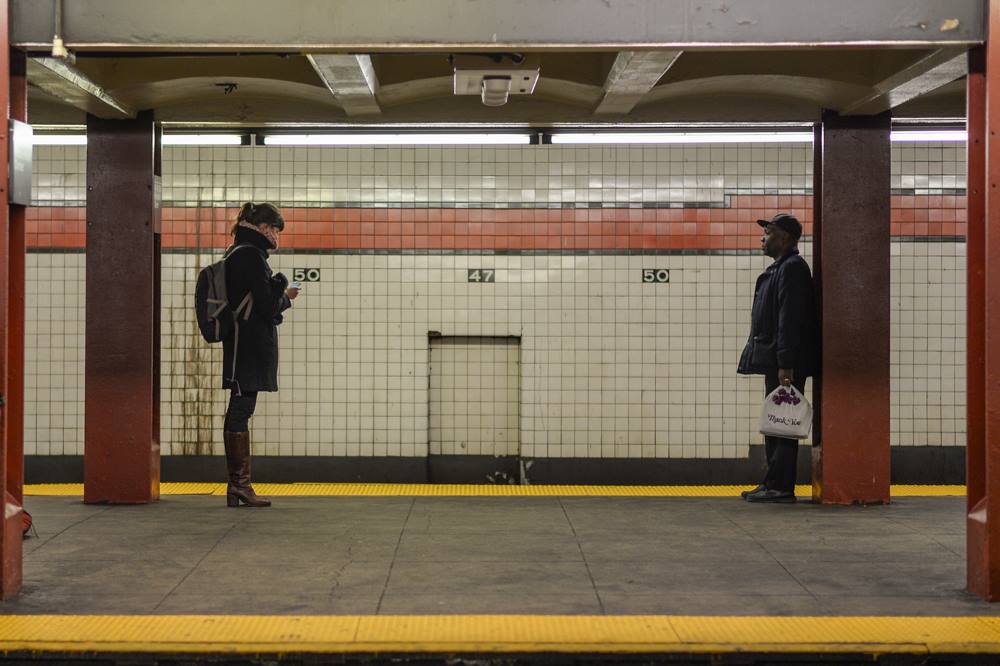 Here, we see the magic of Mauro's street photography and identify traces of our innate human connection. We see so clearly the vulnerability of the human condition reflected back at us between subway windows and through the walls people build.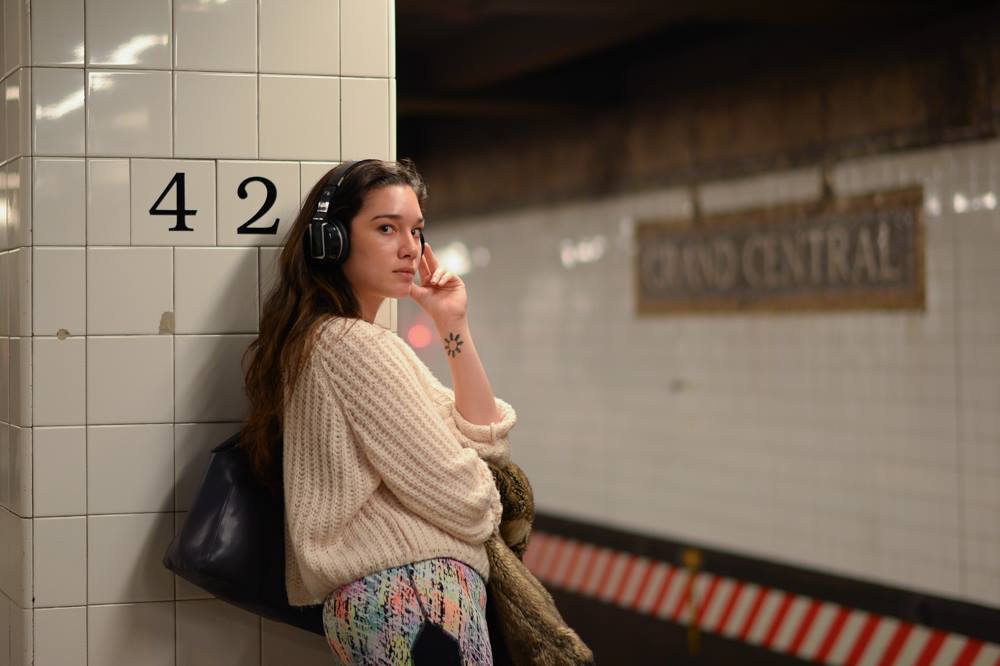 Mauro Benedetti's photographs are viewable on his website, and the photographer is available for individual Street Photography workshops in Rome and New York City.
-Kirby Caraballo