The 2019 edition of the renowned annual photo festival in the heart of Tuscany, Cortona On The Move, centers around the relationship between humans and landscape. Nature and environment are the key themes. The curation aims to explore land as a central component in human life, the domain of urgent ecological issues that need to be solved, and the world's current economic and social state. 
The 22 exhibitions this year disclose and illuminate the modern day relationship humans have with their surroundings. The history of humankind can be examined through landscape. The environment serves as a record for humanity's discourse and becomes a history lesson, making it the ideal photographic subject. Featured photographers include Simon Norfolk, Gideon Mendel, Andrea Botto and Marina Caneve, among others.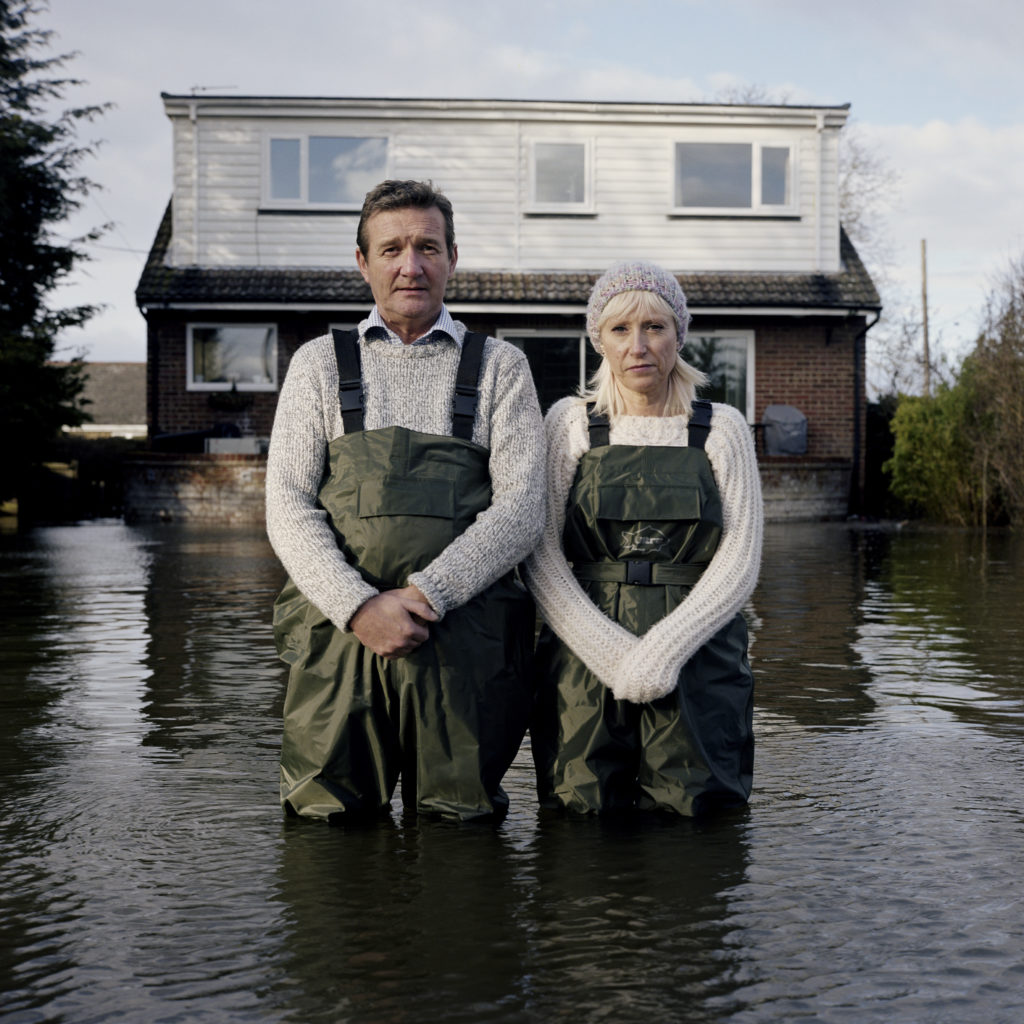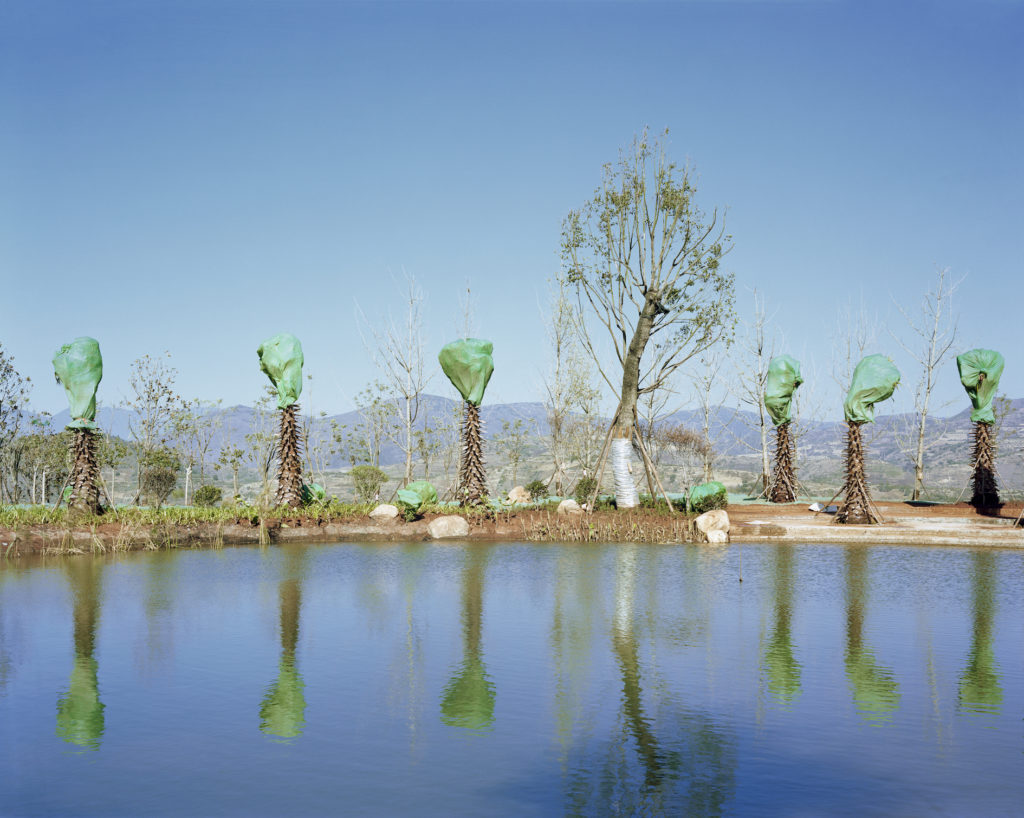 In addition to the various exhibitions, Cortona On The Move holds a series of photography workshops, portfolio reviews and ARENA reviews. In partnership with Canon Academy, the photography workshops are led by national and international professional photographers who teach their techniques and styles. The portfolio reviews provides new and experienced photographers with the opportunity to have their work assessed by national and international photo editors and professionals.
The ARENA reviews are 30-minute sessions where photographers and filmmakers present their video, film, interactive works to a group of experts for guidance and advice. The aim of ARENA reviews is to integrate photography into film, broadcast and video-on-demand, which are expanding markets in Europe. 
Founded in 2011, Cortona On The Move is an international photography festival held in Italy that functions as a dynamic centre for contemporary photography by new and novel artists. The objective of Cortona On The Move is to spread and promote contemporary photography by bringing various fresh and creative forms of visual communication to a national and international audience. 
Cortona On The Move begins on July 11 and ends on September 29. Be sure to buy a ticket and expand your photographic consciousness while you can. Visit www.cortonaonthemove.com/en/ for more information.