Around Rome right now, posters of a young woman in a red dress float by on bus advertisements, street signs and metro billboards. It's impossible to miss her intriguing position: back turned to the camera, captured with her gaze strained far from the photographer (Anna Di Prospero). She seems to be leading you somewhere. Rowing away on the water, she's inviting you to visit the exhibition, L'altro Sguardo (The Other Look). 
Showcasing the the works of Italian female photographers from 1965 to 2018, the exhibition is separated into four sections: social reporting; the relationship between imagery and feminist thought; representation and relationships; and contemporary research centered on the expressive potential of photography.A documentary titled Parlando con voi, features interviews with some of the photographers, is on view as well. Here are a few of the photos on exhibit, all courtesy of the Palazzo dell'Esposizione: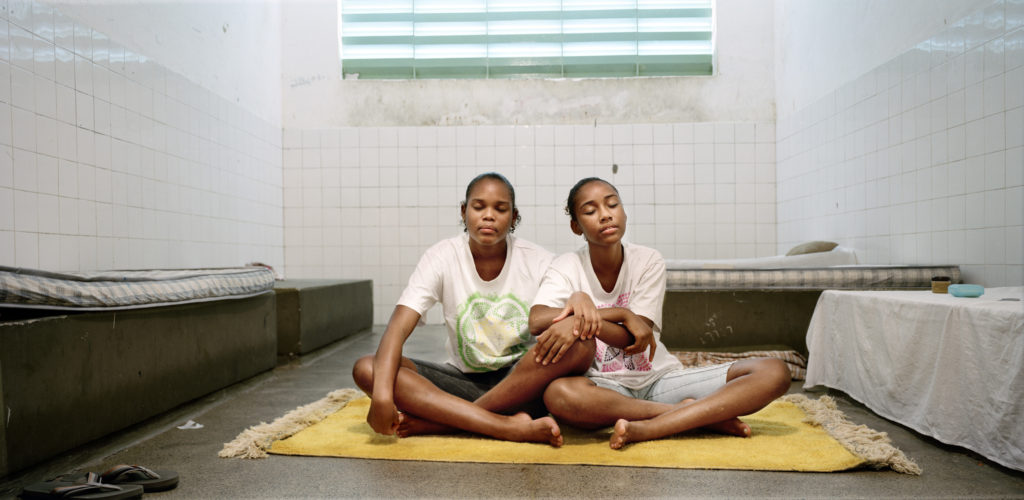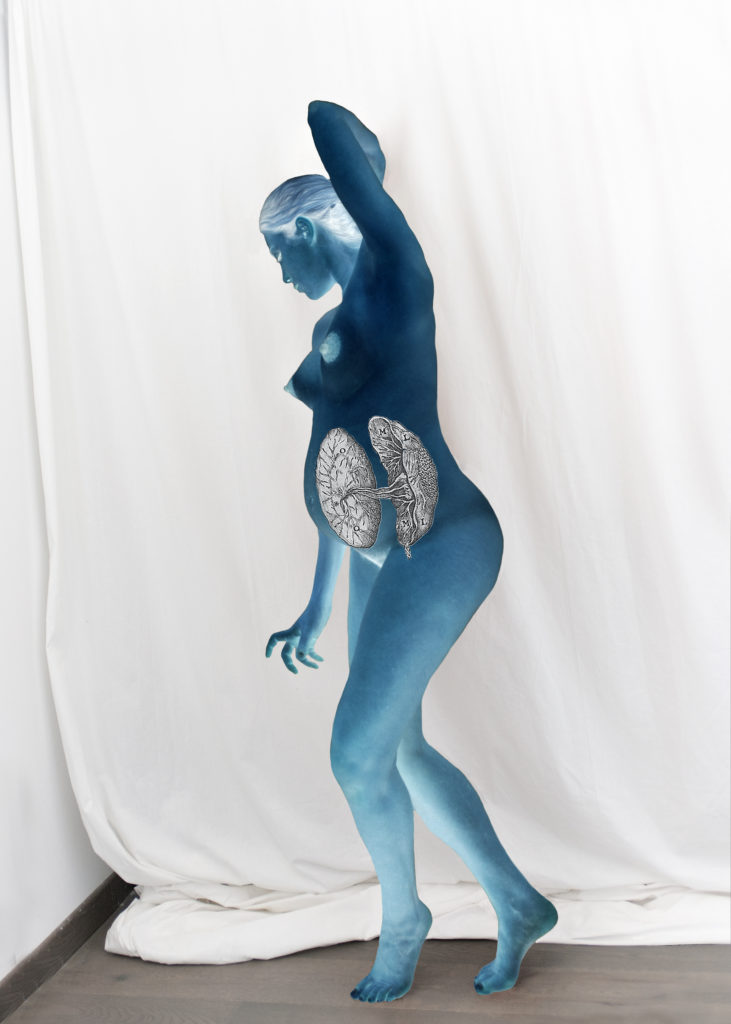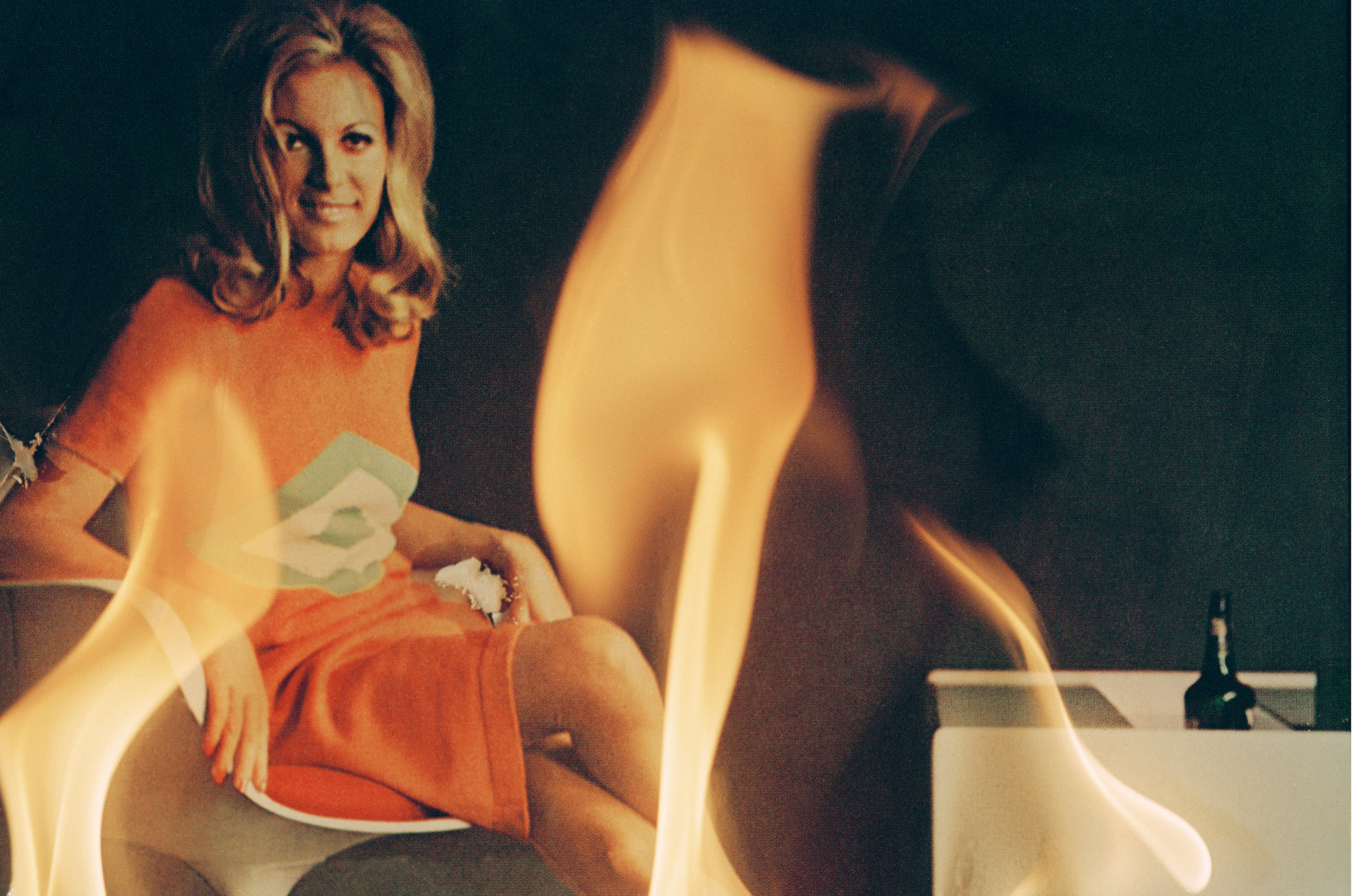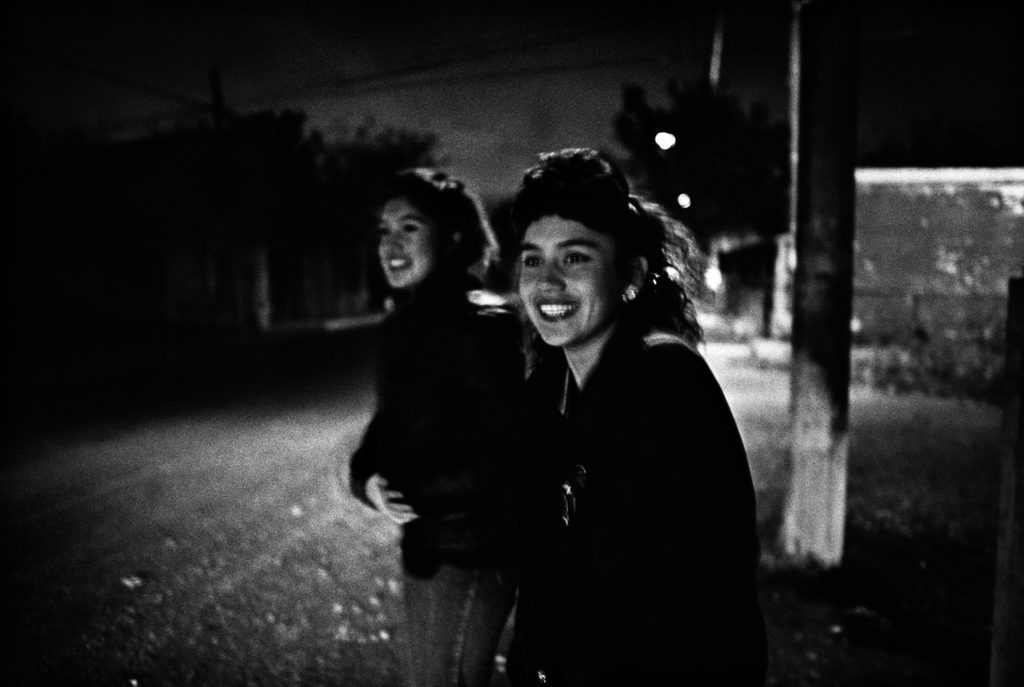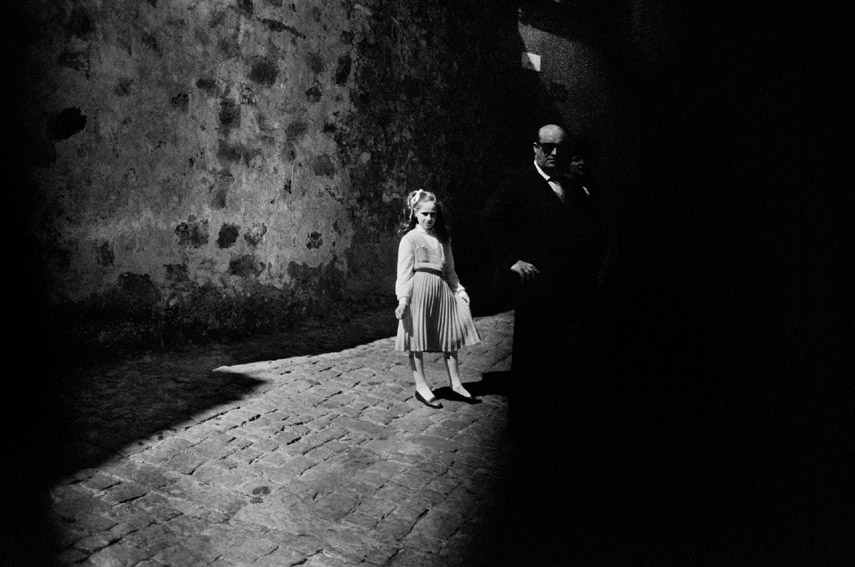 L'altro Sguardo shows history straight through the lens of it's influencers – some of them feminist pioneers, like Letizia Battaglia (above). L'altro Squardo is on view at the Palazzo delle Esposizioni, on the corner of  via Nazionale and via Milano until 2 September, 2018.