Haunting black and white imagery stemming from the death of her daughter in the 70's, Graciela Iturbide's photography takes a seemingly ordinary life and transforms it into something more, something packed with mystery and hidden meaning. Her photography feels jarring to the soul and calming to the eye, an inexplicably visual juxtaposition stolen from time.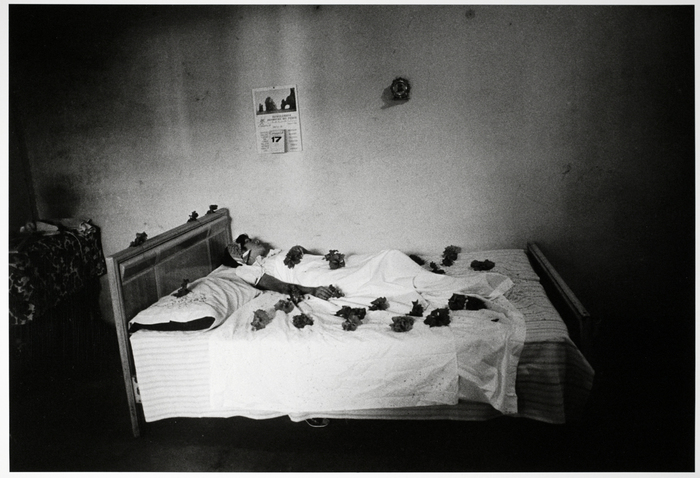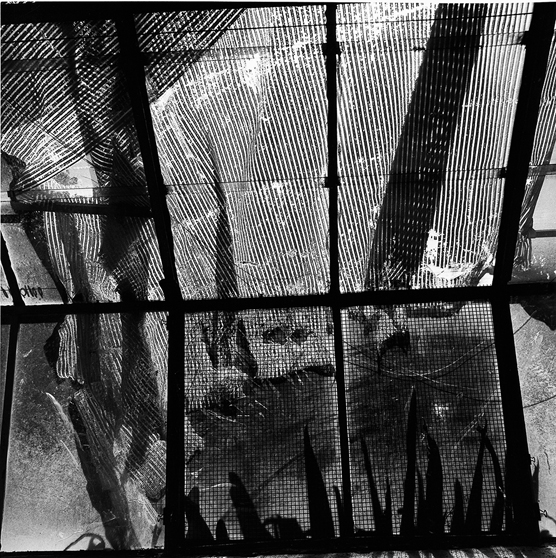 Born in 1942, Iturbide grew up in Mexico, with much of her early work stemming from her surroundings there. However, as limited as her traveling selects are, we can catch a glimpse of them across the world in permanent collections in the Museum of Modern Art in New York, the Centre Georges Pompidou in Paris, and exhibitions across France, Germany, Mexico, and of course Italy.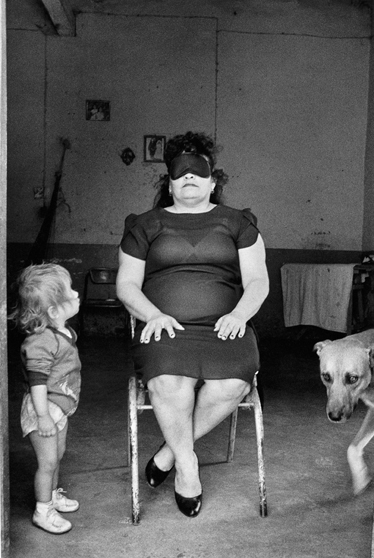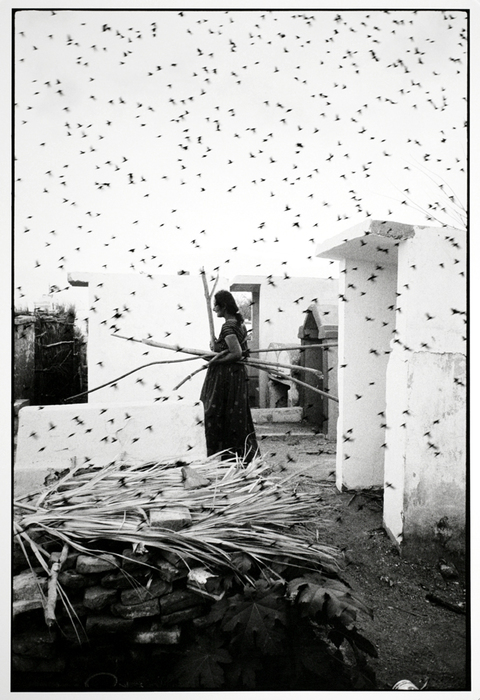 Inspired by the photographer Josef Koudelka, Iturbide mainly looks for what she calls "poetry" in everyday life. Her photos are deepened by their black and white standard, and eyes become soul-searching in her portraits.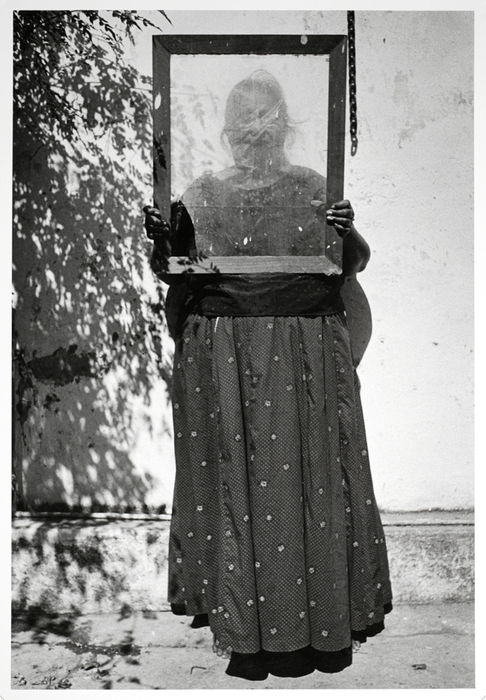 -Kirby Caraballo