Luca Campigotto was born in Venice in 1962. His photographic work centers around environmental contexts and broad visions. Using a large format camera, Campigotto tackles wild landscapes, industrial and cityscapes contemporary and ancient . The dramatically large size of his prints allows the viewer to be drawn in to each scene at an intricate level of detail.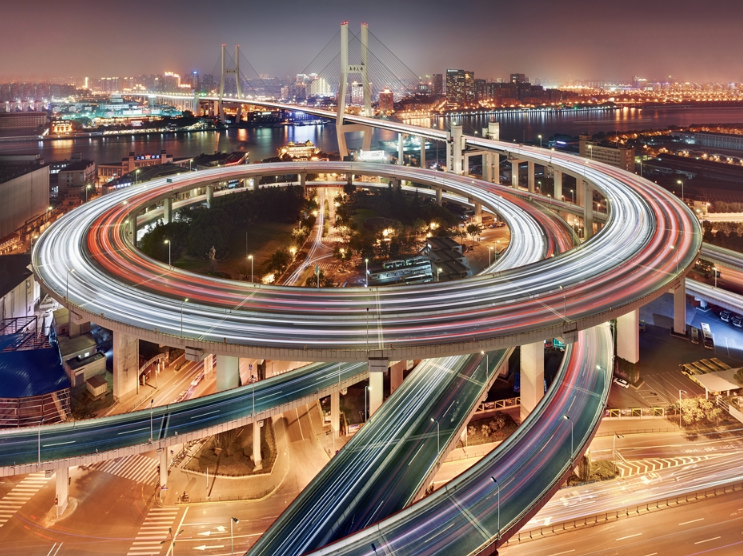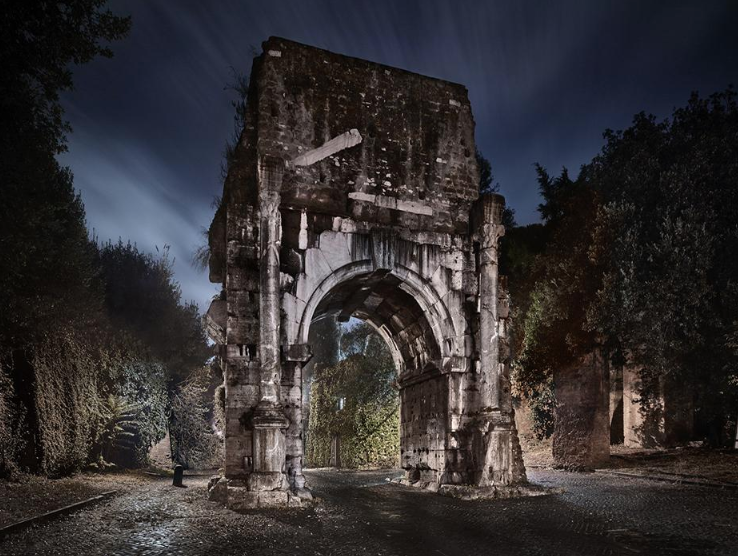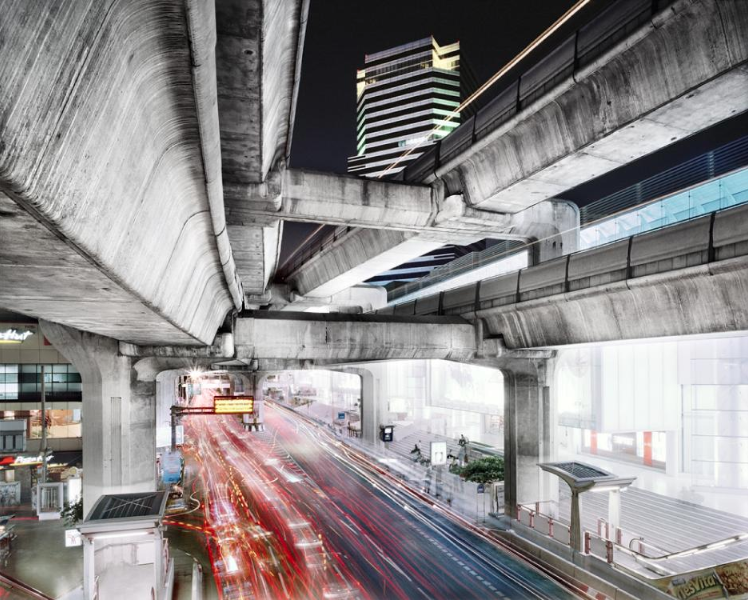 Since pursuing his photographic career, Campigotto has conducted projects in Venice, Rome, Naples, London, New York, Chicago, Morocco, Cambodia, Chile, India, Patagonia, Easter Island, China, Yemen, Iceland , Iran and Lapland. Campigotto now centers his time between Milan and New York.
In addition to photography, Campigotto has also pursued an interest in writing and has published nine books, the most recent being GOTHAM CITY, which features dazzling images of New York. Campigotto has exhibited his projects internationally on various occasions, including three times at the Venice Biennale.