Mixed media art isn't a new thing, but often as photographers, we forget that there are other modes of expression that delve deep beyond the lens. In photography, we snap images of something concrete, something that, at one point and time, existed. What if we could mold these realities? Take a look at these artists who've taken the dive, and fused their perceptions with something more.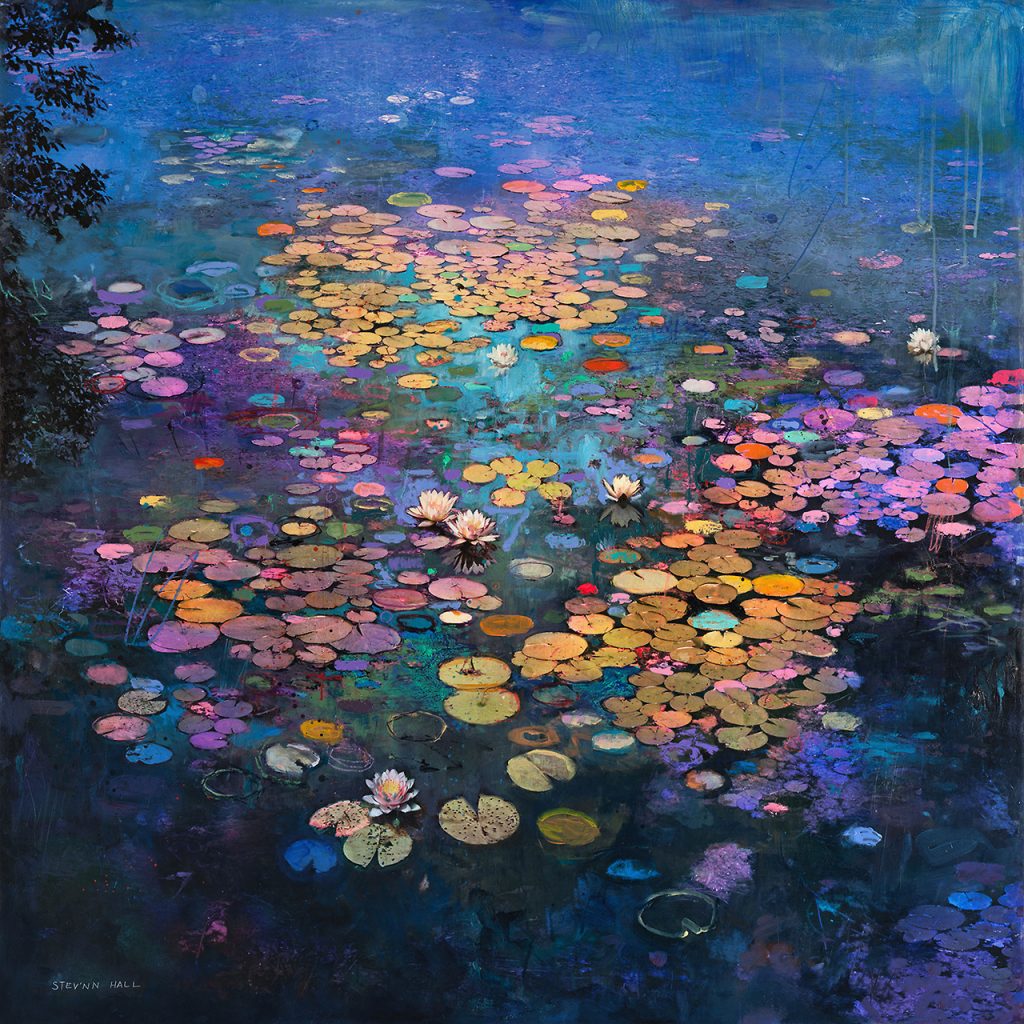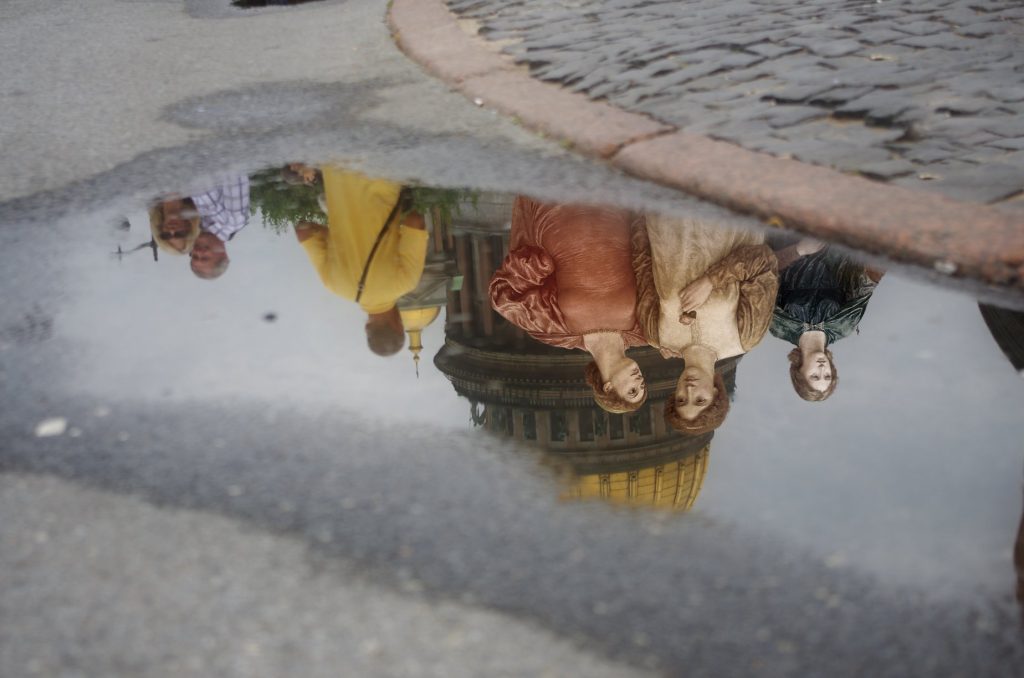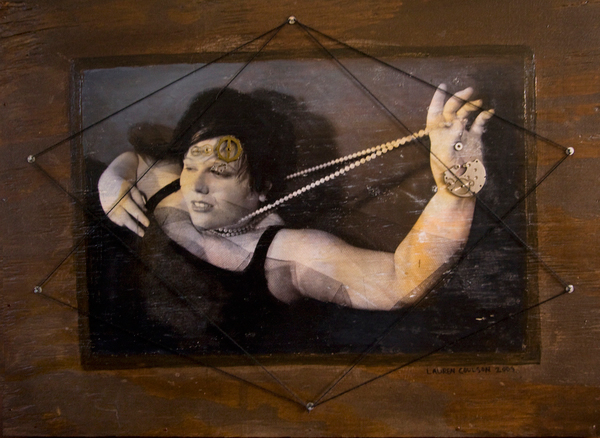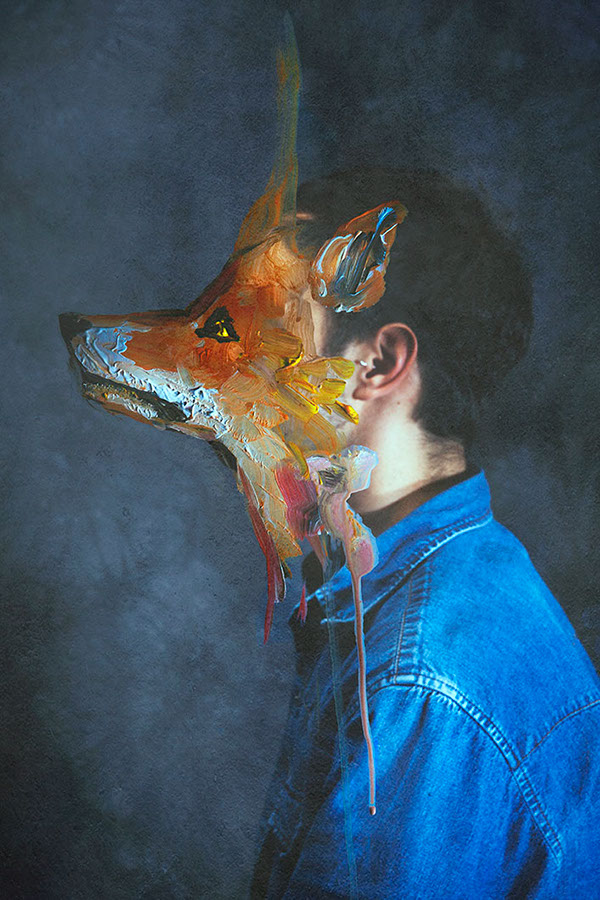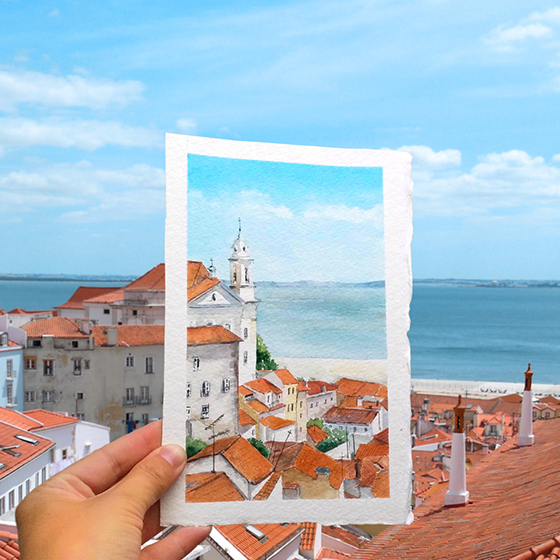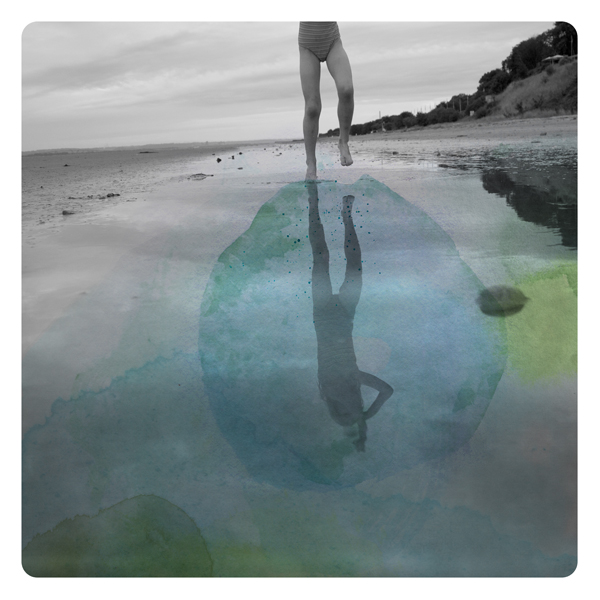 Not all mixed photography has to stick to painting. Maurizio Anzeri weaves together compelling symbolic manifestations of the face by sewing complex designs on vintage photographs.
Be sure to follow up with our own mixed media photographer, Emilie Lundstrøm. When she's not leading one-on-one professional workshops with RPW, she's exploring the cerulian world of cyanotype photography. We'll be sure to tailor your workshop to your vision – whether you prefer to capture Rome's concrete realities or to mesh together your own artistic interpretations of the Eternal City.
We offer Morning Light, Evening Light, City Night, Street Photography, Food Photography or Custom tours for photographers of all levels. Learn techniques and become inspired with our professional photographers, each with their own unique perspectives. To learn more, check out their interviews on the Rome Photography Workshop blog, where we post weekly updates on the world of photography in Rome.
-Kirby Caraballo